INNOVATION, CREATIVE PROJECTS, DIGITAL AND INTERACTIVE TECHNOLOGIES
We are an innovative technological company, led by a multidisciplinary team that develops creative projects using the most powerful and advanced technologies.
Next.Carpet
Flex for micoach
EMOTIONAL MARKETING AND COMMUNICATION
Vimage's interactive floors have been chosen as powerful in-store promotion tools for the adidas micoach product. 
SensAir
Fragrances Diffuser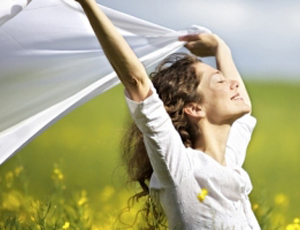 COMMUNICATE THROUGH THE MOST POWERFUL SENSE!
Discover olfactory diffusion's advantages: adopt a poli-sensorial approach to communicate in a effective and extremely incisive way. 
TECHNOLOGICAL SOLUTIONS THAT WE CUSTOMIZE ACCORDING TO YOUR NEEDS
Vimage is an Italian company that creates new technologies to attract the public, decorate and transform environments, build customer loyalty, increase sales, involve and entertain people bringing added to any type of experience