INTEGRATED MULTIMEDIA SOLUTIONS
Rear-projection holographic screens

managed by tailor-made software allowing the change of text and picture communication have replaced the traditional loudspeakers.
A 14 mt large luminous logo sign has enriched a dazzling

internal room

A 12 x 3 mt

interactive floor system,

which connects more Next.Carpet devices, has been installed and offer theme tailor-made interactive scenarios.
Rear-projected

virtual mullioned mirrors

have been created.

Tailor-made LED RGB

lamps have moreover enhanced the room.
GOALS
The Casino is seeking various technologies allowing to define and enhance its image, entertain its clients, and communicate in an enthralling, dynamic and innovative way.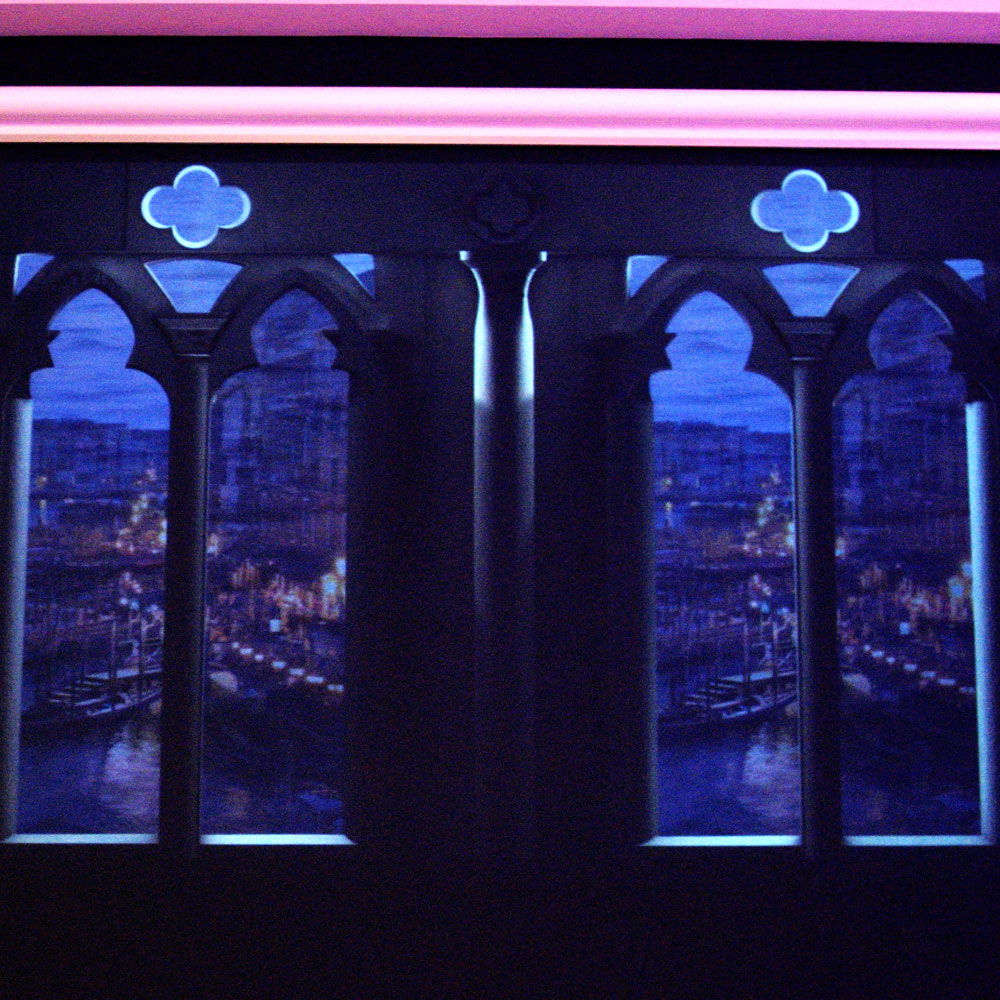 PROJECT
Vimage, in synergy with the casino's technical direction, has thought of an exclusive integrated solutions package to respond to the clients' requirements.
BENEFITS
The Casino has strengthened its corporate image proving to be a dynamic and modern company that brings its clients' entertainment into focus.
Clients have sensed and witnessed an innovative image while appreciating the newest interior design technologies as well as the offered creative entertainment and communication means.
SOME CASES OF GREAT SUCCESS
A PENALTY FOR GIGI BUFFON
ADIDAS INTERACTIVE WINDOWS